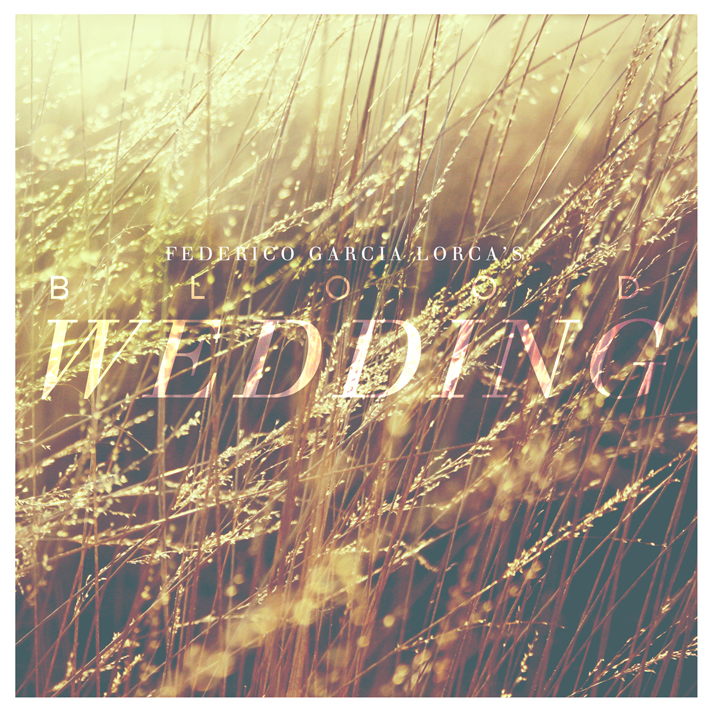 Many of you probably saw the production of Lorca's Blood Wedding (at SPACE Gallery, directed by Tess Van Horn) this weekend. The play received much praise, but what really stood out for me was the music. A permutation of sorts of the local group Hersey State, the Blood Wedding Pit Band (Emily Dix Thomas, Aren Sprinkle, Ed Knisely, Eric Schwann, Derek Kimball, and Pat Corrigan) played a tastefully sparse and haunting live soundtrack to the play, the music of which was recorded and available for sale on CD and tape at each show. If you made the mistake of skipping on picking one up, or just forgot, consider checking it out now. Even for those who didn't see the play, the music stands strongly on its own, and is well worth your time. Go here to learn more and purchase it from Tea First Records.
At the core of Tea First is the band Selbyville, a group adept at electro-acoustic swirls of ambience and sweet folk melodies. Having a talented filmmaker in your band can certainly help these days, as they recently released the following gorgeous videos for two of their songs.
Hear more from Selbyville and other Tea First acts at Soundcloud. Also check out related acts: pEACEFANg and Mind Wheel (playing at The Apohadion 1/28).