We had our first official HillyTown.com sponsored event recently – November 30th at Geno's. Thanks to everybody involved and all who attended. Special thanks to the bands that played – Huak, Cougars Kill Cobras, and Brooklyn' Cinema, Cinema.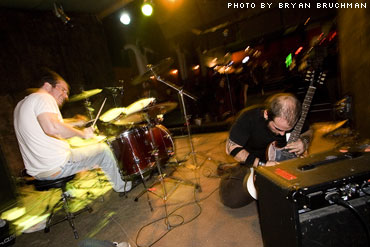 Check out the full photo gallery from the event here.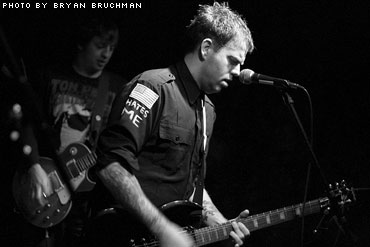 Keep a lookout for flyers on the "Featured Events" section to the right on here for more sponsored shows – as well as other events of particular interest (which reminds me – there's an open house at the Masonic Temple in downtown Portland this weekend, there aren't any bands playing but those buildings are always pretty amazing and worth checking out). Details on the next HillyTown Presents event coming soon!