Before you even read this, head to WMPG and listen live to Charles Burst on Liberation By Sound!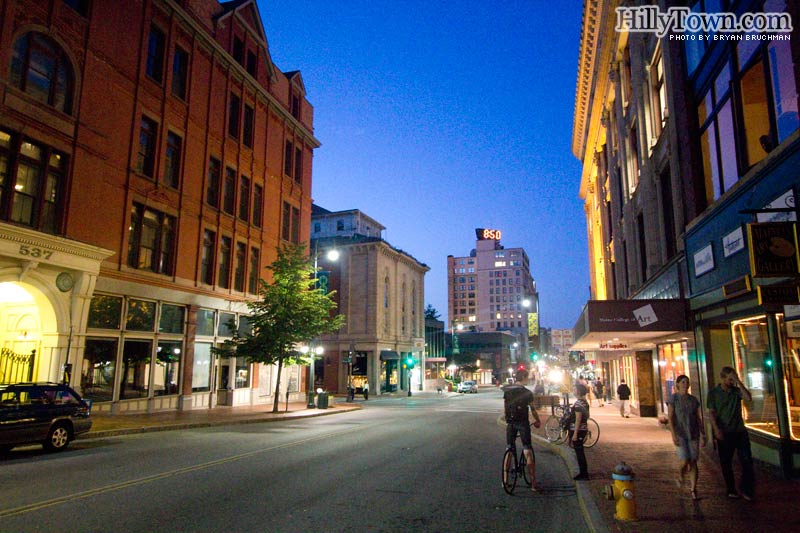 Last week was round 2 of the HillyTown OFFStage series at SPACE Gallery. Thank to Good Kids Sprouting Horns, Doomstar!, and Balthrop, Alabama for playing on the floor and being part of our party! Come say hi again tonight at 538 Congress Street as we close out the series with Foam Castles, Old Man Forest, and Charles Burst! Show starts promptly at 7pm, all ages welcome, and free admission (though we ask for $5 donation for the bands if you can swing it). Read on for last week's photos.
Even dogs love HillyTown OFFStage! See you tonight!