It's been a busy week for music around Portland! In fact, it's showing no signs of stopping for the foreseeable future, as we've got a handful of great national acts coming through in the coming weeks.
Last Thursday, November 12, saw Amanda Palmer (of Dresden Dolls fame) bringing a new opening/backing band in the form of Nervous Cabaret here to Portland, Maine with a show at Port City Music Hall. There's a full gallery of my photos from the concert up now at Brooklynvegan, but here are a few more shots, beginning with some exclusive backstage and soundecheck views! Read on for photos…
Nervous Cabaret backstage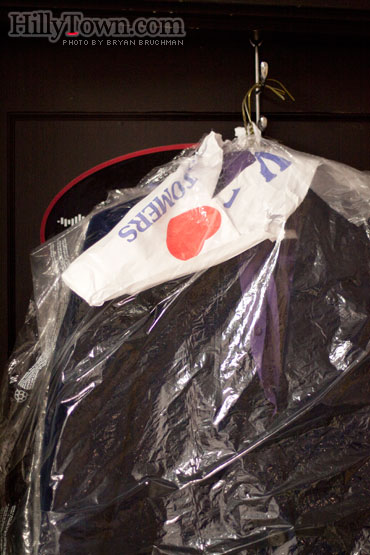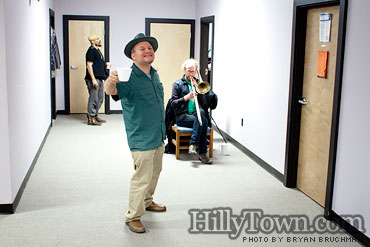 soundcheck…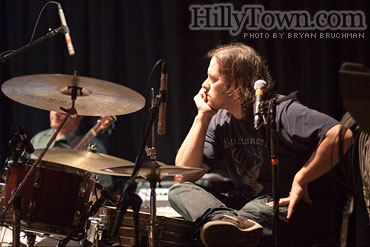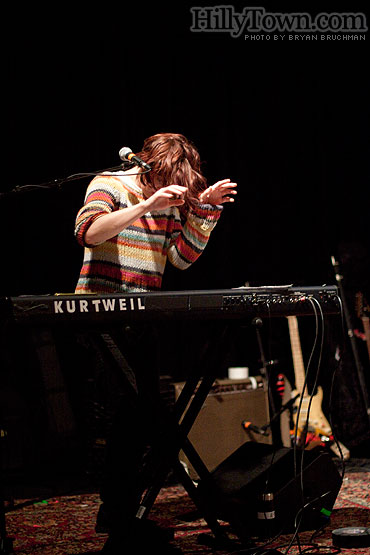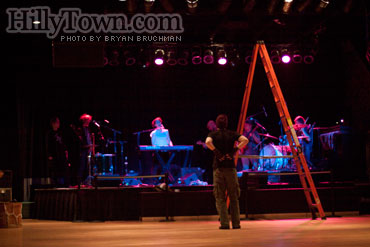 Amanda invites the next lucky Twitter fan to confess anything they want to her… in the janitor's closet

Nervous Cabaret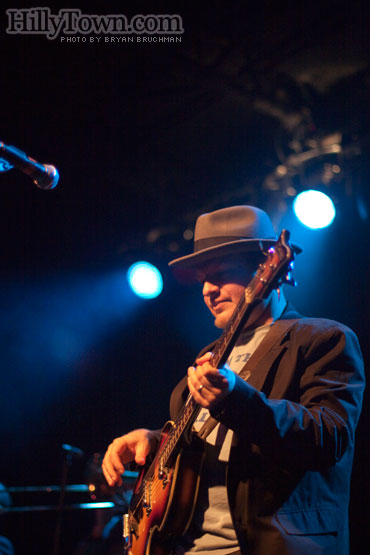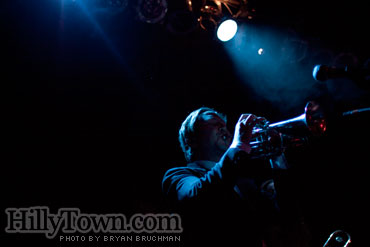 Amanda Palmer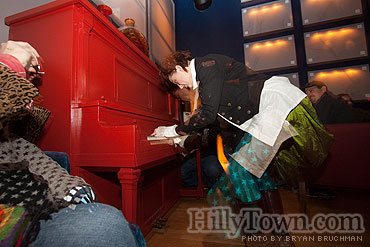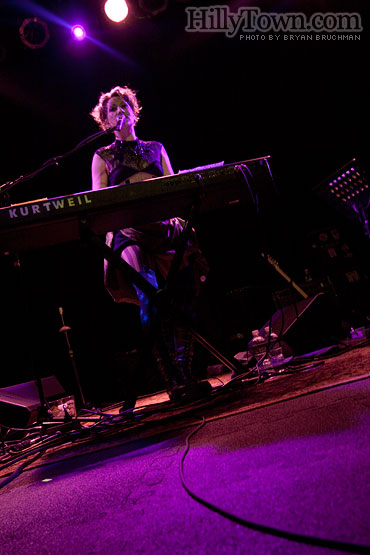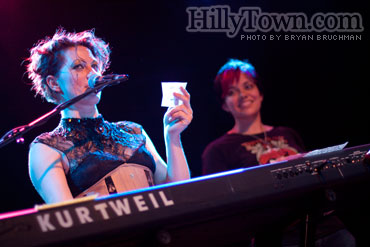 Finally, some notable Portland ladies (Aly Spaltro/Lady Lamb The Beekeeper, Jenna Q from The Deli, and Dilly Dilly) join Amanda and the legendary shirt-unbuttoning, concert interrupting, non-stop dancing Billy Ruane, in from Boston for the evening.
While we were over at the Amanda Palmer show, Jon Donnell was up Congress Street enjoying the Country Music Night at North Star. Check out his photos from the show here.