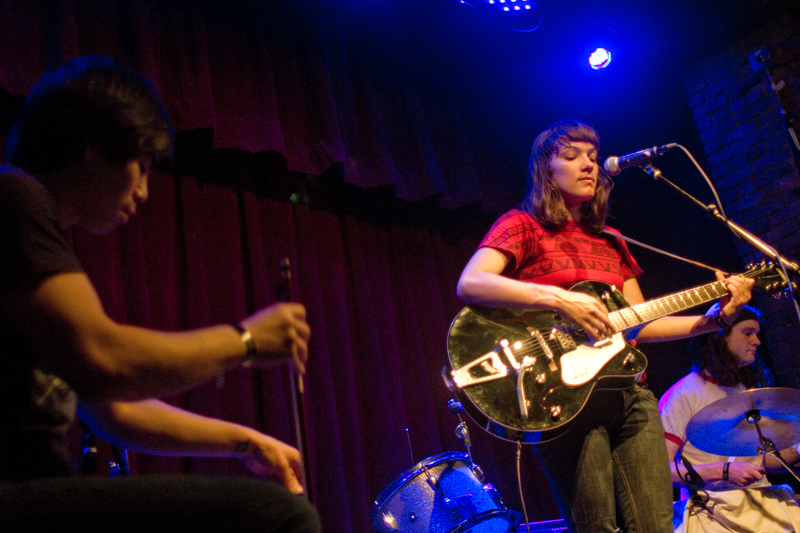 For the second year in a row, we put together an official showcase as part of the Brooklyn-based Northside Festival. This time, we teamed up with our friends at StereoActiveNYC (full disclosure: HillyTown was sort of an offshoot/Maine-companion of SANYC in the beginning) and had some help from BreakThruRadio to put together a free, all-day show featuring 12 bands. Maine acts included Sunset Hearts, The Coalsack In Crux, and Lisa/Liza, sharing the stage with some familiar Brooklyn bands such as Miniboone, Clouder, and Weird Children (all of whom have done various HillyTown/Maine things over the past couple years) – among others.
Thanks so much to all the bands, the venue, Northside Festival, and everybody who came out to spend their Sunday/Father's Day with us in Brooklyn!
Head over to the BTR flickr for the whole photo gallery!