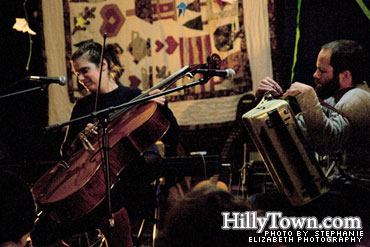 On Saturday, January 31st, South China and Jakob Battick played in the Hastings Formal Lounge at the USM Gorham campus. This was the first show in a new concert series at the University Of Southern Maine Gorham Campus.
All photos in this post by Stephanie Elizabeth Photography. More after the jump.
Jakob Battick has a free ep entitled Early Flowers 2 available now from Tea & Oranges.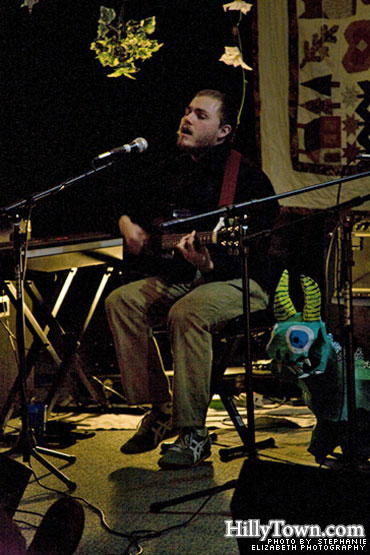 See more on Flickr.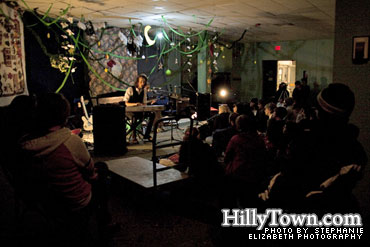 Are you interested in being a contributor on HillyTown.com? Write to hello[at]hillytown.com and let me know! I'm looking for writers and photographers around Maine (not just Portland!) who regularly go out to see live music (or would like to).