This Friday, Jakob Battick & Friends will play their last show for the next 6 months (doesn't this sound familiar?) as they celebrate the release of their new EP, Bloodworm Songs.
Check out the final packaged version of the album below: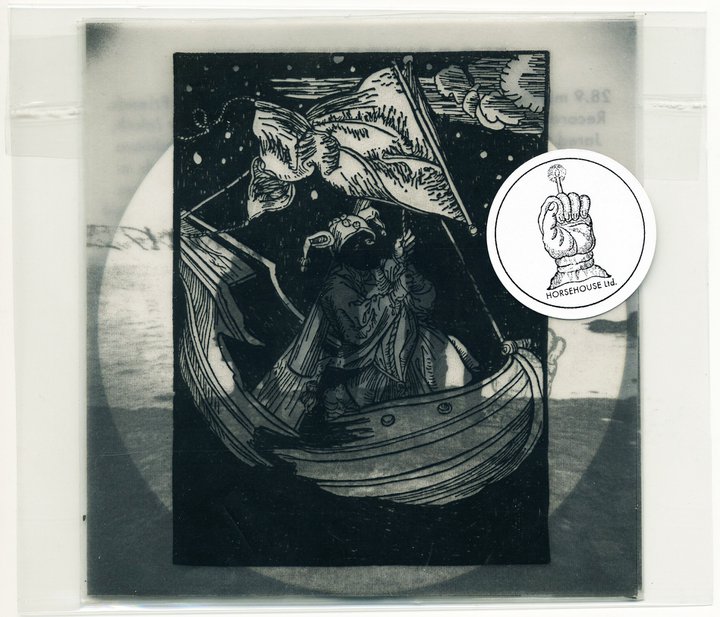 A while back we shared the group's video for "Three Orphans," from this upcoming release.
Beginning on Friday, the full album will be available for streaming and purchase at Bandcamp (and from below).
In addition to the new EP, you'll also get live recordings of their performance at The Oak + The Ax on January 29. Check out the video below for a sneak peak (visually) at that one.
This happens to fall on the same night as Dan Deacon at SPACE, but I highly recommend running back and forth to both to maximize the awesomeness of your evening.