At this point it almost doesn't seem fair to use Dirty Projectors as a reference point for Nat Baldwin (he plays bass in that group), whose strong solo work focuses on sparse orchestration of voice and double bass.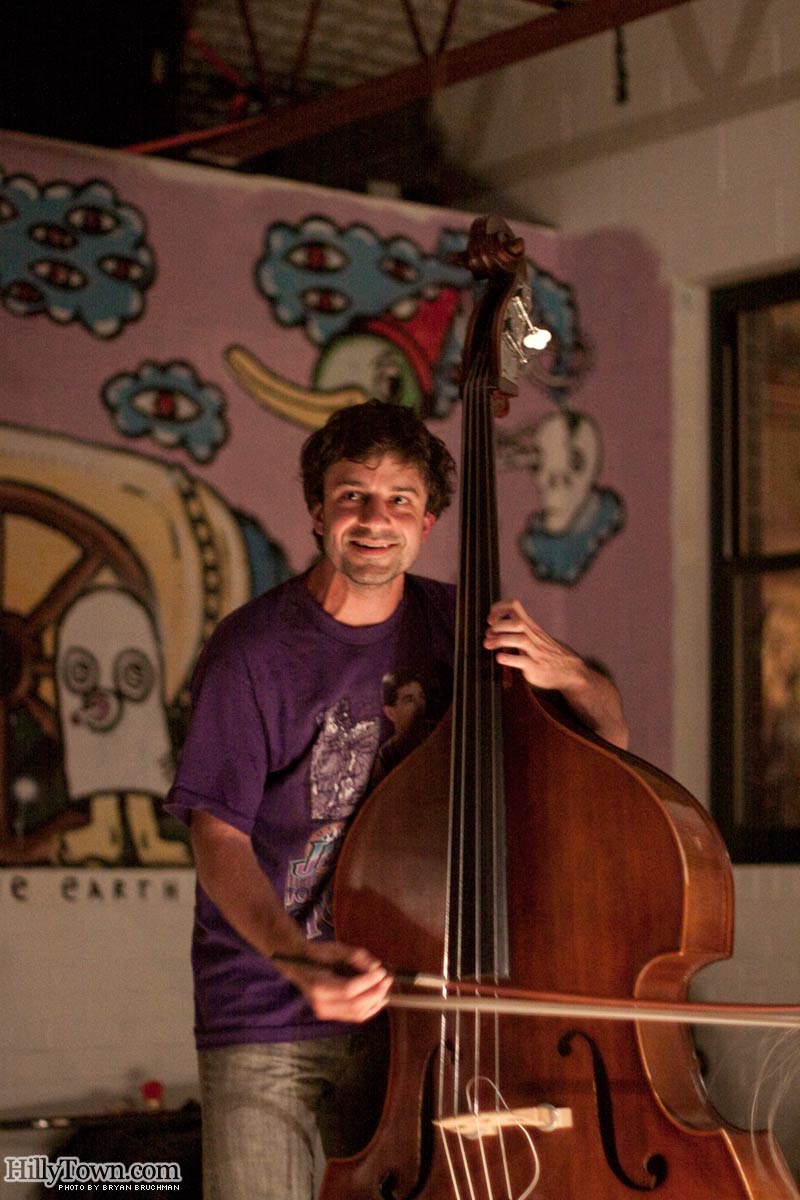 Now a few years out from his last release – 2008's split 12″ with Extra Life – Baldwin is back with People Changes, to be released May 24 on Western Vinyl (which returns to two of the tracks from that split, as well as a cover of Arthur Russel's "A Little Lost"). Guests on the recording include Matt Bauder (clarinets), Caley Monahon-Ward (violin), Brett Deschenes (trumpet), Will Glass (drums), Al Mead (guitar) and Jeremy Leclair (alto saxophone).
The album was apparently conceived in Maine (though ultimately recorded by Matt Walsh at Florida Keys Studio in New York City) and appropriately enough, the supporting tour kicks off in Portland at The Apohadion. It wraps up in May and includes another stop at BUOY Gallery in Kittery (where we last saw him play).
Read on for the People Changes cover and tracklist, plus full tour dates.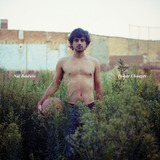 People Changes Track List
1. "A Little Lost"
2. "Weights"
3. "Real Fakes"
4. "The Same Thing"
5. "Lifted"
6. "What Is There"
7. "Let My Spirit Rise"


Nat Baldwin tour dates
March 31 – Portland, ME @ Apohadion Theater
April 2 – Winooski, VT @ The Monkey House
April 3 – Palmer, MA @ Diamond Junction Bowling Lanes
April 5 – Buffalo, NY @ The Vault
April 6 – Toronto, ON @ Double Double Land
April 7 – Ypsilanti, MI @ Woodruff's
April 8 – Gambier, OH @ Kenyon College
April 9 – North Manchester, IN @ the Firehouse
April 10 – Bloomington, IN @ House Bar
April 11 – Chicago, IL @ Empty Bottle
April 15 – Minneapolis, MN @ Mistory Theater
April 16 – Iowa City, IA @ The Mill
April 18 – St Louis MO @ LEMP
April 19 – Little Rock, AR @ Dreamland Ballroom
April 20 – Dallas, TX @ tba
April 21 – Austin, TX @ Club 1808
April 22 – Houston, TX @ Avant Garden
April 23 – Baton Rouge, LA @ Spanish Moon
April 24 – Lafayette, LA @ Blue Moon
April 25 – New Orleans, LA @ Mudlark Public Theater
April 27 – Tallahassee, FL @ Charles Mansion
April 28 – Athens, GA @ Farm255
April 29 – Columbia, SC @ Beys
April 30 – Charlotte, NC @ Evening Muse
May 1 – Greensboro, NC @ The Green Bean
May 6 – Philadelphia, PA @ Unitarian Church Side Chapel
May 7 – Brooklyn, NY @ Zebulon
May 8 – Brooklyn, NY @ Zebulon
May 9 – Hudson, NY @ The Spotty Dog
May 11 – Boston, MA @ Whitehaus
May 12 – Kittery, ME @ Buoy Gallery
May 13 – Bar Harbor, ME @ Lompoc