We had the second official HillyTown.com Presents event at Slainte on Friday, January 30th, 2009, with the help of local party-starter Neon Garden. The show started with a blistering 15-minute set of snotty thrash punk from Ye (listed on the show as Data Entry, but I guess they mutated into a whole new beast on their way to 24 Preble Street), then came two great Brooklyn bands who were actually pretty new to me.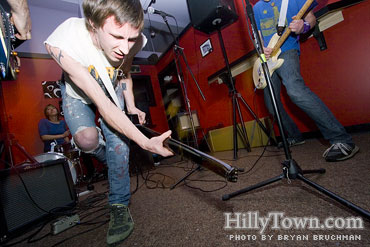 Pass Kontrol's music covers a lot of ground – from tight danceable post-punk to groovey anthemic rock, all with a smile and sense of humor. It's almost easy to miss the great musicianship because you're having too much fun.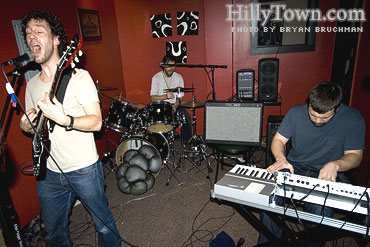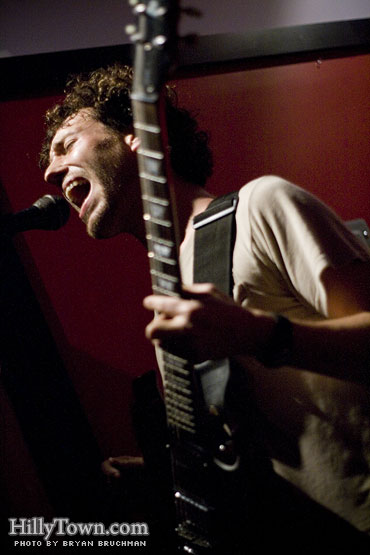 The show's headliner, Lady Magma, offered the most pleasant surprise of the night. From their Myspace page I assumed they'd be pretty scrappy, but lots of fun. Well, the fun part was right, but they were incredibly tight, plus they put on a great performance. More post-punk goodness (think Delta 5 or the Slits)!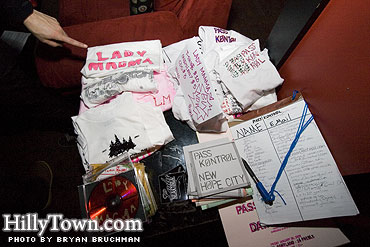 Thanks to everybody involved! The next HillyTown Presents event will be back at Slainte again on Sunday, February 22nd!